Kinsland Community garden
Upcoming Community garden near King City, Ontario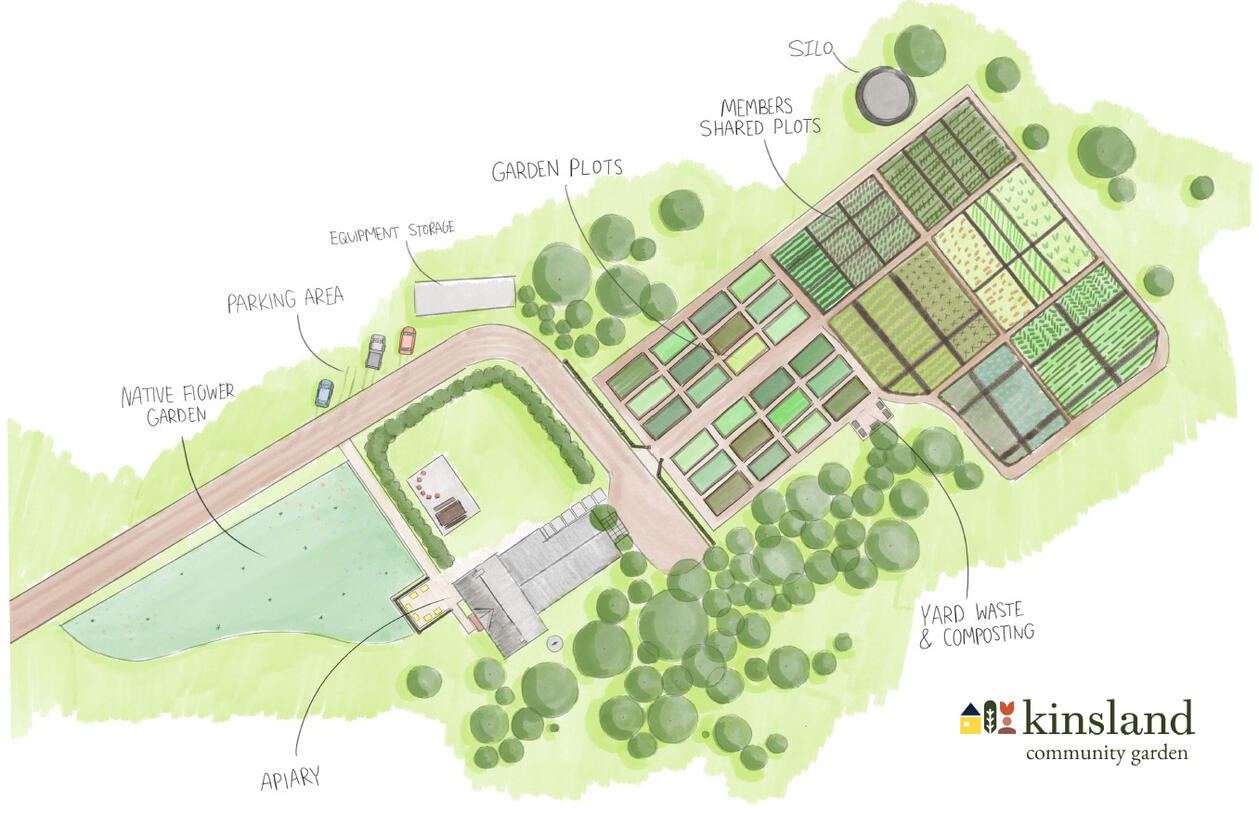 Our VISION
The Kinsland Community Garden (KCG) is dedicated to serve as a shared garden space for growing fresh produce, cultivating a sense of community, and promoting sustainable gardening practices while giving back to the community.
Calling for volunteers
We are looking for a team of passionate and dedicated community volunteers to be involved early in the garden planning process to create our community garden.
Joining the Community Garden Committee is a great opportunity to take on a local leadership role, meet your neighbors, and spearhead projects like public education or volunteer days.